Find back my ideas
(D17290)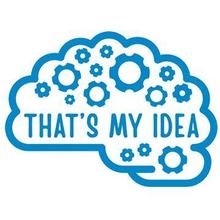 Can we add to the idea boards a 'my ideas' section, besides Random, Recent, Active and Votes?
It will enable you to quickly find back ideas that you posted. 
While we're at it...why not also include 'draft ideas', because they are absolutely hidden - especially in the new Solve App lay-out where you can't add in the DRAFT IDEAS widget anymore. 
Recorded Outcomes
Record an Outcome