Put the search results in a logical order
(D9772)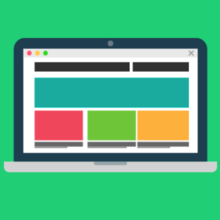 When I search for the word "Documentum" in my system, here is what I get:
D1415 - Documentum Time Out - 10/3/12
D1237 - Documentum Processing - 7/26/12
D1514 - Documentum Supervisor Queue - 10/8/12
These results are not in alphabetical order, nor are they in order from newest to oldest or vice versa.  In fact, they're totally random and out of order!
My idea is to put them in some logical order like "newest at the top" or something like that.
Recorded Outcomes
Record an Outcome