Need a way to navigate from the idea to any action items associated
(D13314)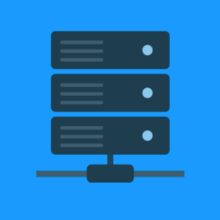 After a few months of usage of the Fall 2014 Pipeline tools, our idea administrators are finding they need a way to navigate from any idea to the action items that are associated to it, if any, whether they are open or closed.
We often end up looking at an idea from the webstorm view (available to all), and want to check in which step the idea currently sits, and if there are any open action items linked to the idea that should be completed. At the moment, this can't be done easily: the admin has to go in the webstorm admin backend and find the action item by doing a search on the idea that was being reviewed from the Action Items Manager.
It would be easier if there was just a one-click (admin-only) button to "take me to this idea's action items".
Recorded Outcomes
Record an Outcome