Add user to team with rules engine
(D19650)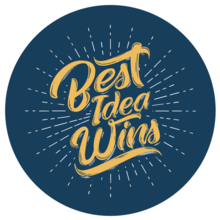 I am currently running an initiative in which category focal points are assigned to teams to help idea teams develop their idea further.
What I'd like to accomplish is a rule like the following:
- Trigger: Idea Submitted
- Additional Criteria: Category = [Category]
- Action: Add [User] to [Idea Team]
Essentially, I want to add our focal points to the idea teams automatically so we can manage ideas without needing permission from submitters. Focal points will need to be able to be added to the team without me doing it manually. Right now, I have to add one of our team members to every idea that is submitted, and I keep finding myself missing some. Any way we could get this added to the rules engine?
Recorded Outcomes
Record an Outcome