Re assign to existing evaluators
(D20412)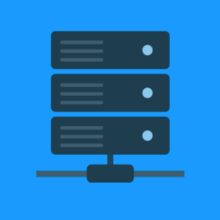 For larger campaigns, where we're expecting a lot of ideas, we build evaluator teams. We like big teams here for single scale, we like to have 3 people rate every idea.

Recent campaign for a month, approximately 100 ideas .. one evaluator had to take time off. 
But we can't reassign action items to the team assigned this task. We have to go out there and find someone else. 

The idea is that when you re-assign action items, you can re-assign to existing evaluators rather than having to find someone new. 
Recorded Outcomes
Record an Outcome